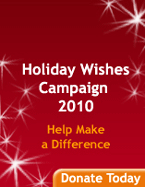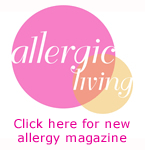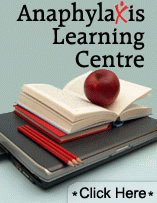 NEW
On-Line Donations

CanadaHelps.org is a not-for-profit organization that facilitates philanthropic donation at no cost to participating Canadian charities. Visit CanadaHelps.org to make a donation to Anaphylaxis Canada on-line.

---

By Phone
Call weekdays 1-866-785-5660 or 416-785-5666 (Greater Toronto Area) to donate by credit card.

---

By Mail or Fax

Print the donation form and mail it with a cheque or credit card number to:


Anaphylaxis Canada
2005 Sheppard Avenue East, Suite 800
Toronto, Ontario M2J 5B4 CANADA


Fax: 416-785-0458

---

Work Place
Campaigns

Employees may be able to contribute to Anaphylaxis Canada through a payroll deduction campaign administered by the United Way. Some companies have outreach programs to provide assistance to charities and local organizations.

Ask your company about its donations programs and contact us by email - [email protected] - or by phone 1-866-785-5660 (Toronto - 416-785-5666) to request an Anaphylaxis Canada information package.

---

Charitable Registration #: 887208676RR0001. Receipts provided for donations over $20.00 CDN.

Last date modified on Monday, December 12, 2005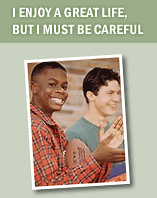 To look at me, I am a perfectly normal kid. I enjoy rock climbing, horseback riding and I play the drums, but I suffer from anaphylaxis.

This is a life-threatening allergic reaction. In my case it is an allergy to nuts, seeds and coconut.

I'd like everybody who reads this to take allergies seriously. Any kid who has trouble coping should just remember that we're all special and that my allergies don't stop me from participating and enjoying life.

Anaphylaxis (anna - fill -axis) is a serious allergic reaction. It can be life-threatening. Food is the most common cause of anaphylaxis, but insect stings, medicine, latex, or exercise can also cause a reaction. The commonest food allergens are peanuts, tree nuts, seafood, egg and milk products.

More