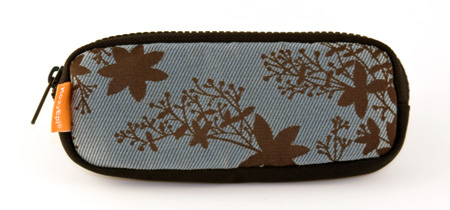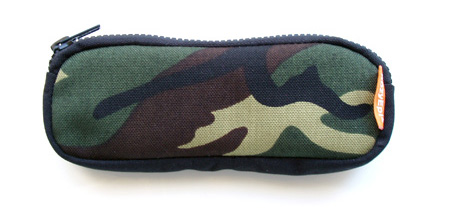 KozyEpi Duo Pouch
The Kozy Epi Duo is a soft and colourful neoprene carrying device. This device holds two epinephrine auto-injectors. Adjustable waist strap that can double as a sling. Zipper enclosure around half of the case. Available in two cool and hip designs:

Available in three sizes:
Small fits 21" to 32 "
Medium fits 23" to 37"
Large fits 29" to 48"